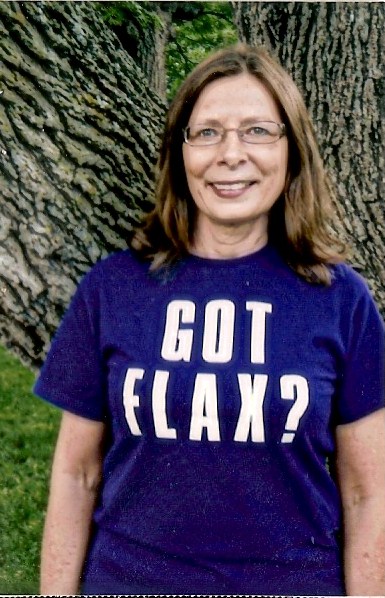 Fall is bringing us Changing Colors!
This summer has gone in a whirlwind of fun busy-ness! There are a few more weeks of farmer's markets left ~ I hope to see you there! (see below for where I am)
We just finished the 12 long days of the Minnesota State Fair! That was so fun!
*CONGRATULATIONS to our 12 Prize Winners!!!!*Kris Supplee, Michael Milligan, Rachel Boldt, Marcella Moss, Gail Hernz Stephanie Krause, Terrie Mitchell, Bob Whitman, Kimberly Tallarico, Dan Jared, Aaron Hal and Tonicia Ferguson!!
Feature This Month: *NEW* Flax FAQ- A's to All Your Flax Q's!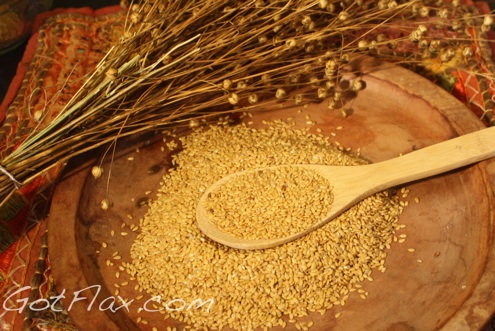 You know those things that always sit on your to-do list? ...Well, this was one of mine!
This is a great page to refer your friends to ... or to check out yourself if you have questions and are looking for where the answers might be!
Scroll down to Feature this Month: *NEW* Flax FAQ- A's to All Your Flax Q's!

Feature Recipe: Flax Brownies

If you like chocolate... these are DIVINE! Definitely try these out... they will likely be a big hit! mmmm... Just talking about them, has me craving these yummy flax brownies now!
Thank you for your support! Eat Healthy to Live healthy!
Blessings on you!
~Ellie