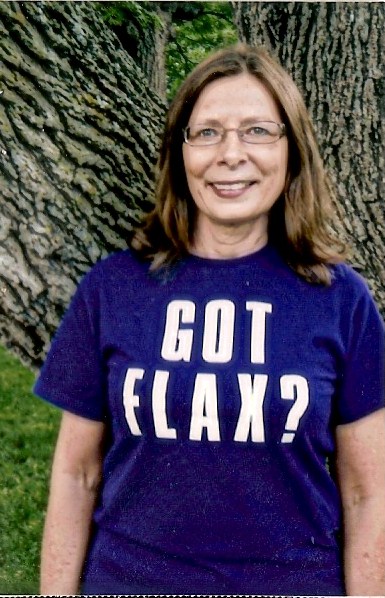 It's Summer time!
I am so enjoying the summer and the warmth! While we don't have any big trips planned, the Farmer's Markets have started again. It is wonderful to see so many of you again... and to meet new friends!
Every farmer's market is it's own excitement. It's so fun to see the fresh vegetables, flavorful foods, and unique things that people have created.
Feature Article: 4 Way to Test for Quality Flax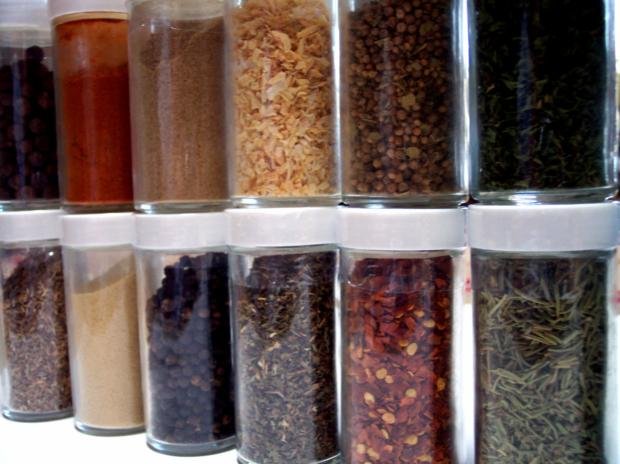 Some people have told me that they have eaten flax that tastes terrible and they have to put it in certain things to mask the taste.
Flax should Never taste bad. You shouldn't have to eat flax that you have to mask the flavor of. This flax is not healthy for you!
Scroll down to Feature article: 4 Ways to Test for Quality Flax -and be sure you are NOT eating rotting flax!

Feature Recipe: Cherry Oatmeal Crisps

This is a yummy recipe shared by a customer and are her husband's favorite!
Thank you for your support! Eat Healthy to Live healthy!
Blessings on you!
~Ellie