Brain Omega 3 Flaxseed
Brain Smart Food
For the healthy development of the brain omega 3 is essential. Omega 3 fatty acids are essential because your brain cannot develop, grow or maintain itself without Omega 3.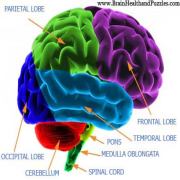 For brain development, Omega 3 is so important for children as well as adults to have in their daily diets. The body cannot make Omega 3, it must get it from the foods we eat. This is why for optimal nutrition and brain, omega 3 is critical.
Why is Brain Omega 3 Vital?
Think of your brain like the engine in your car.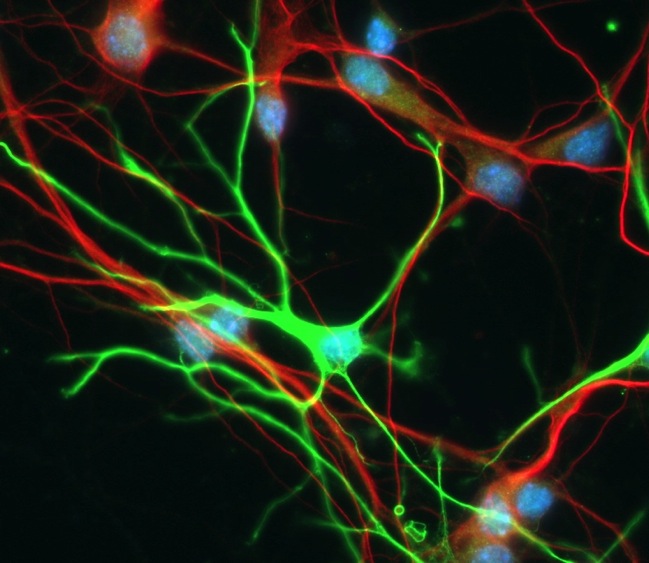 It needs oil just like your car does. Omega 3 is that oil. It helps things to run smoothly and efficiently. In the function of development of our brain, Omega 3 is vital for memory and performance, and it is needed for the transmission and reception of brain signals. In addition to the structural benefits in the brain that Omega 3 adds, it aids in the communication between brain cells.
How Omega 3 Helps Our Brain
Nutrition and brain omega 3 has been studied for its beneficial effects in regard to depression, mental disorders, memory loss, Alzheimer's and inattentiveness and the ADHD brain. Many mental disorders have been linked to Omega 3 dietary deficiencies. Studies have been conducted successfully on how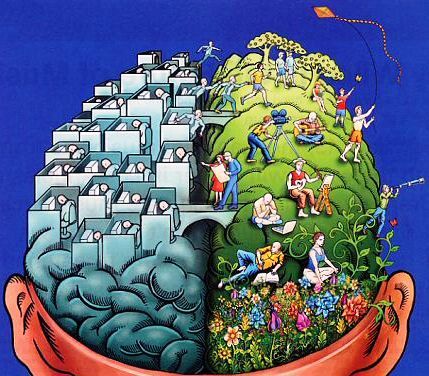 Omega 3 aids in treatment of mental health problems. In children, it has shown an increase in attentiveness and reading. This is why it is being used as an alternative treatment for the ADHD brain. For other mental health issues successful tests were done on people suffering from depression, schizophrenia, memory loss,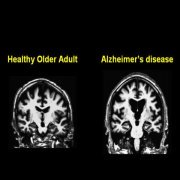 and bipolar disorder. People showed dramatic increases in mental health during the study. The people suffering from bipolar disorder reported fewer mood swings. An increase in cognitive function was also reported in people that were suffering from memory loss and Alzheimer's disease.The problem is that on average, most people are not getting enough Omega 3 in our diets. Our lifestyles are so fast paced and require foods that are easy to go and quick to heat up. Most of our foods are processed, packaged, heated, or some type of "fast food".
Not Enough Omega 3 in Our Food
Most 'fast' foods does not have any Omega 3 fatty acids unless it was added after it was processed, since food that is heated causes the very sensitive Omega 3 fatty acids to denature and start to break down.Most packaged and processed foods won't have Omega 3, but if they do the Omega 3 is not in its natural state. Like any foods, it is best to get your nutrients as close to the original source with the least amount of processing.
Omega 3 Flaxseed Brain Smart Food
This is what makes Flax seed so valuable. It has a high content of Omega 3 fatty acids, is easy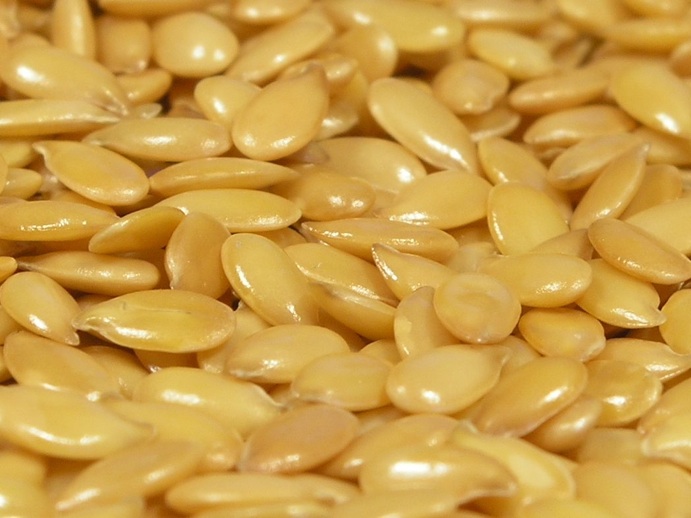 to add to the diet and is very economical. Think of it as flaxseed brain omega 3 Smart Food-it is perfect for helping you get the vital dose of Omega 3 essential oils every day!You can easily add flaxseed to your fruit smoothies, protein shakes, yogurt, and check out other creative ways to eat flax. Nutrition and brain health go hand in hand and Flaxseed brain omega 3 smart food makes it easy for you to eat flax as part of a balanced diet.
---
Read about Flaxseed + how Omega 3 Flaxseed Brain Smart Food can Give Nutrition Your Body Craves! Want to know ways + Ideas of How to eat flaxLeave Brain Omega 3 Flaxseed Smart Food to buy Quality Flax.