Health Films + Health Movies that we Highly Recommend!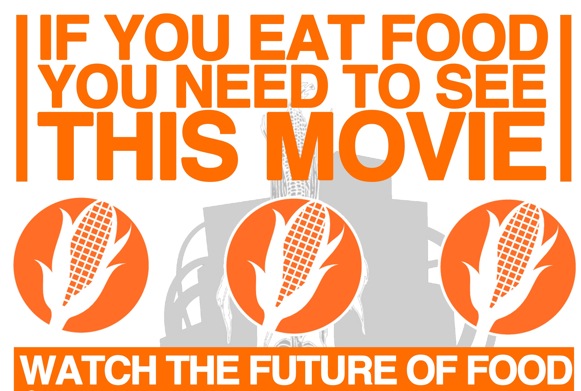 Your Health Depends on It!Health films and health documentaries are important so that we can understand more about our health + the roadblocks that surround us to living healthy.
Health movies are very important for exposing Health facts + health info.
---

Sweet Misery: A Poisoned World
~What is aspartame? and why is there a warning label on food that contains it?
A woman's investigative journey discovering the dangerous + costly health effects of aspartame. From interviews with scientists to stories from those who suffered from the chemical aspartame, this movie tells the untold story behind the chemical, aspartame. Aspartame is linked to over 92 medical symptoms that are also linked to Diabetes, Fibromyalgia, Lupus, Brain Cancer and Multiple Sclerosis. This is a Must watch - Highly Recommended! Watch
Sweet Misery: A Poisoned World
---

Future of Food Documentary
~Do you know where YOUR food comes from?

Here is a great health movie that shows what is happening to food and the concerns of gmo genetically modified foods. Many factors keep us from learning the whole story including very large + powerful corporations and their profits... Watch the
Future of Food Documentary
---
Leave Health Movies and go to the Home Page
Read More about Flax seed
Leave Health Films to shop Ellie's Store