Flaxseed for Hot Flashes
Mood Improved + Relief from Hot Flashes with Flax
A customer's story about benefits: Flax Hull Lignans and Ground Flaxseed for Hot Flashes Relief!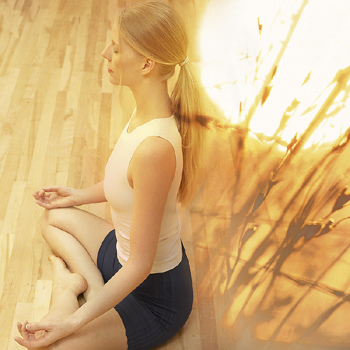 I came across Flakes o' Gold Flax seed at the Mill City Farmers Market in Minneapolis last summer.
I started taking it in hopes that it would relieve me from my constant hot flashes. I have tried several things, including hormones, which I just won't take anymore.
Feeling Like My Old Self
After about a week I could not believe how much better they were. After several weeks I started to feel like my old self again, (somebody that I hadn't seen in awhile).
Significant Relief from Hot Flashes!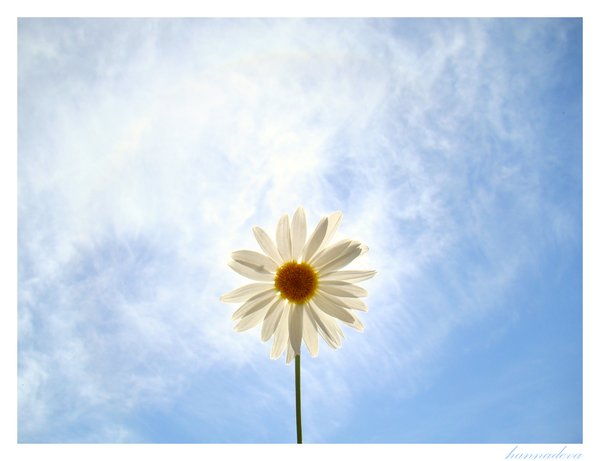 photo: Hannadeva
Freedom with Flax for Hot Flashes!
I thought it was just me, but my husband said he couldn't believe how much my mood had changed. I still get a few hot flashes, but nothing like they were. I will be taking this product for as long as I can buy it.
Thank you Ellie for taking the time to explain your product, and for sending it to me with in a day after I call for more.
Sincerely,
Ginger S., MN
---